A specially created shopping list covering everything you'll need for outdoor trading in hospitality.
As of Monday 12th April, restaurants, bars, cafes and other food and drink establishments were legally allowed to reopen their doors to customers on the proviso that guests were seated outside and were served at their table.
For many in the hospitality industry, whilst this was good news, it came with an added cost. Those who hadn't previously had an outdoor area needed to not only apply for a licence to trade outside, but invest in new furniture, safety equipment and more.
The good news is, those in Bradford are now able to reclaim some or all of those costs thanks to the introduction of the Bradford Council Outdoor Trading Grant.
AND, with applications open until 31st May, those who haven't yet made their purchase, still have time to do so.
As purchases must be made before applying, we've created a dedicated shopping list covering everything you'll need to offer outdoor dining and drinking, all under the £1,500 allowance and terms of the grant.
Outdoor Trading Shopping List
Whether you're a bar, restaurant, café or other establishment, the environment you create for your customer must be right or you run the risk of losing out on their valued custom. So, let's explore how we can create the perfect environment.
Tables
https://www.diy.com/departments/agad-wooden-picnic-bench/1573263_BQ.prd
Shelter
Next on the list, presuming you haven't blown the budget on the wooden tables, is a shelter to protect your customers from the rain – we are in Britain after all.
Tong Garden Centre has this handy pop-up gazebo, perfect for outdoor drinkers and diners. At just £269, it's a bargain!
https://www.tonggardencentre.co.uk/shop/products/parasols-and-gazebos/got-it-covered-pop-up-gazebo-grey.html
Or, perhaps if you need a couple, you could opt for B and M stores budget option coming in at just £80.
https://www.bmstores.co.uk/products/garden-party-marquee-6-x-3m-36673
Menus
Paper menus are the safest way to minimise the spreading of germs. Sure, you can clean down plastic menus, but why not opt for the safe option and get paper menus you can shred and recycle after use.
There's a number of options we've found:
For just £60, you can purchase 250 menus in colour printed on both sides at Print Bradford https://www.printbradford.co.uk/
Or, if you want to put in a bulk order, why not head to Cheap Print Online where you can buy 10,000 for just £349
https://www.cheapprintonline.com/.
Sanitiser
COVID-19 hygiene practices must still be adhered to, so why not make it easier for guests to follow with the introduction of more outdoor sanitisers?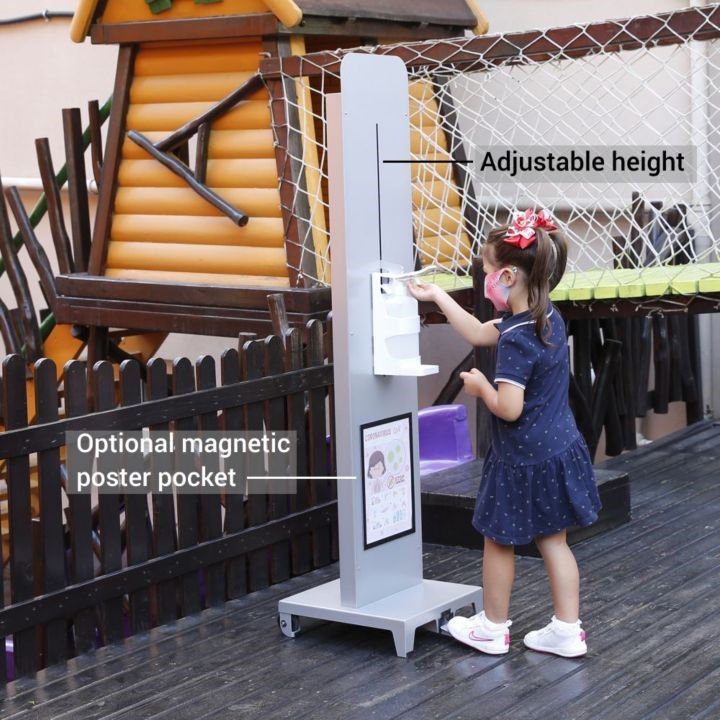 They come in at just £125+VAT each over at Sign Holders
https://www.sign-holders.co.uk/virus-protection/hand-sanitiser-solutions/foot-operated-hand-sanitiser.html
Barriers
If you're planning on using space on council land, such as outside your property and not on within enclosed gardens, barriers are a must. We found these cute little barriers over at Nisbets, which come in a variety of colours and cost just £81. 58
https://www.nisbets.co.uk/bolero-black-canvas-barrier/cf137?cm_sp=Peerius-_-productRecsTop-_-image.
Lighting
Lighting is essential for those late-night diners and drinkers. Whilst there are many affordable options, we love these lights at B and M coming in at just £10 each.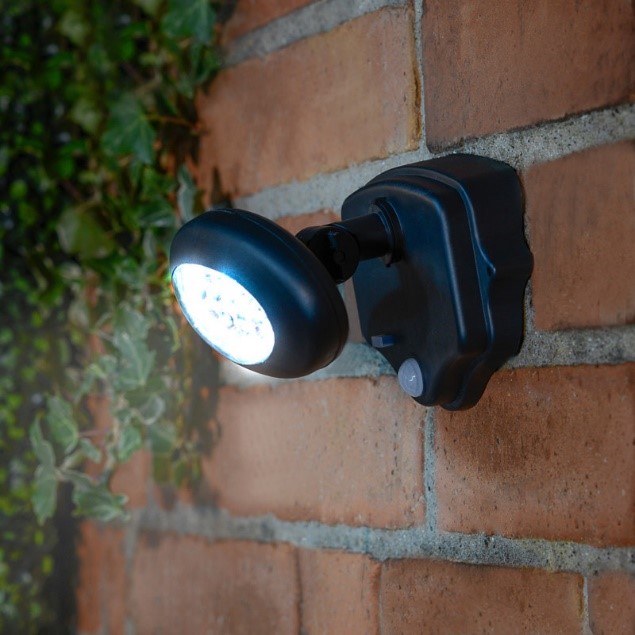 https://www.bmstores.co.uk/search?query=outdoor+lighting
These are just a few of the items we've found, but if you're a local business and you're selling similar items which could be of use, please feel free to let us know and we'll include your items.
About the Grant
The grant has been introduced by Bradford Council for Bradford postcode businesses only. Under the scheme, the council is offering local businesses in the hospitality and visitor economy sectors additional new support to cover costs associated with reopening.
Up to £1500 is available to help local small businesses pay for outdoor furniture and equipment which many have purchased to allow them to open under the recently relaxed restrictions. Along with the authority's new pavement extensions, the Outdoor Trading Grant is designed to assist businesses to operate in Covid-safe open air trading spaces.
Terms and conditions
To be eligible for the grant, you MUST already have or be approved for a licence to trade outside. If you don't have one, you can apply online here www.bradford.gov.uk/business/licensing/terms-and-conditions-for-an-outdoor-seating-licence.
Any items being claimed for MUST have been purchased already and you'll need to have the receipts to prove this. Please note, items must have been purchased after February 1st, 2021.
The Grant cannot fund indoor furniture, outdoor heaters, crockery, cutlery, table linen, glasses, cooking equipment, refreshments, staffing and running costs.
As always, our friendly team is on hand to support with any questions or the advice. Please contact us via the contact us form or email hello@shenward.com.